Welcome to OB GYNAE ASSOCIATES Women's Clinic!
Dr. Benjamin Tham and Dr. Ong Xiaohui were formerly practising at WC Cheng and Associates. They have started their new practice since 3 January 2023 at OB Gynae Associates Women's Clinic at 04-07 Thomson Medical Centre.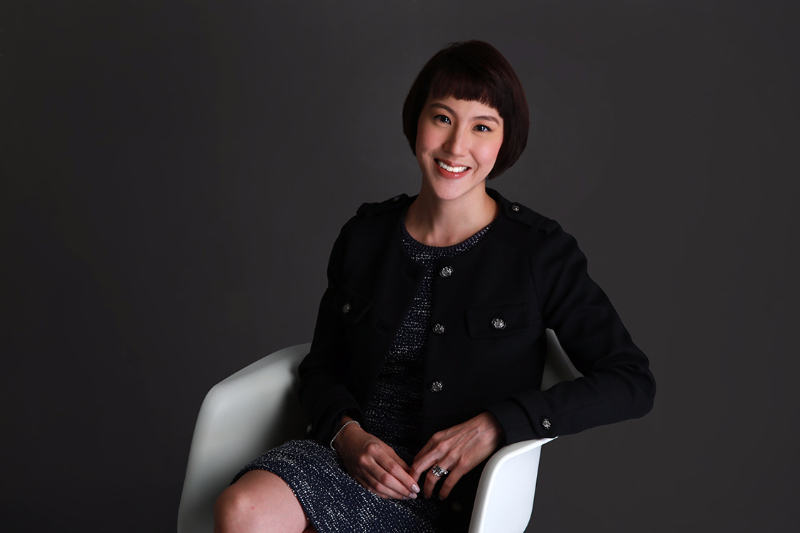 Consultant Obstetrician & Gynaecologist
MBBS (Singapore)
MRCOG (UK)
MMED (O&G) Singapore
FAMS (Singapore)
Dr. Ong Xiaohui is a caring and friendly doctor who is currently practising at OB Gynae Associates Women's Clinic at Thomson Medical Centre. She delivers babies and performs gynaecological operations mainly in Thomson Medical Centre, Mount Alvernia and Mount Elizabeth Novena Hospitals.
Her interest in the specialty of Obstetrics and Gynaecology started early during her medical school days – the joy of bringing babies into the world truly resonated with her and she was inspired to become an O&G specialist. Till today, her passion is fuelled by seeing her patients deliver healthy babies and recovering from successful gynaecological operations.
Upon completing her housemanship, Dr. Ong committed herself whole-heartedly to the specialty and spent nine years training and working in KK Women's and Children's Hospital before going into private practice. During her time in KKH, she gained much clinical experience in vaginal deliveries, caesarean sections, ultrasound scans, and was accredited for gynaecological operations including laparoscopic (key-hole) surgeries and termination of pregnancy. Dr. Ong has also published her clinical research in various medical journals and presented in many local and overseas conferences including Paris, Madrid, Florence, Vienna and Brisbane. In addition to giving talks and contributing articles to educate women and mothers-to-be, she continues to attend courses and conferences regularly to ensure that she can offer the most current and best treatment options for her patients, especially for those who suffer from subfertility or miscarriage.
Dr. Ong is a strong advocate for female health screening and cervical cancer prevention. She believes in empowering women to choose safe contraceptive methods, and that patients deserve personalised treatment options for their unique gynaecological problems. As a mother of three young children, she understands how vulnerable a woman can feel during the journey of conception and pregnancy. She feels privileged to be part of this important moment in her patients' lives and enjoys supporting them with professional advice and care.
Dr. Ong attends to deliveries and operates at Thomson Medical Centre, Mount Alvernia and Mount Elizabeth Novena Hospital.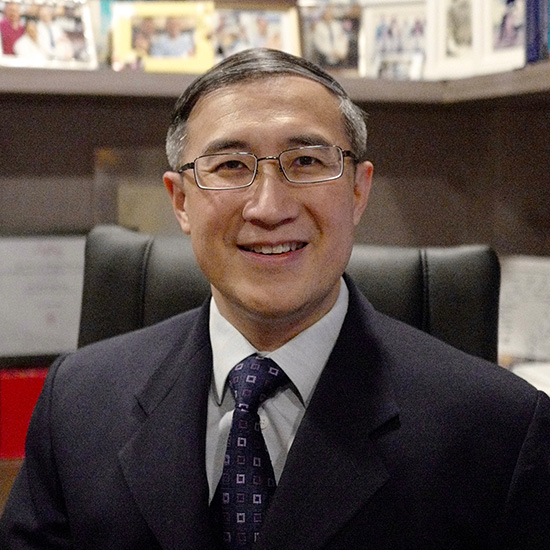 Dr. Benjamin Tham Wai Lum
MBBS (NUS, Singapore) 1990
MRCOG (RCOG, United Kingdom) 1997
MRACOG (RACOG, Australia) 1997
M Med (O&G) (NUS, Singapore) 1998
FAMS (O&G) (Academy of Medicine, Singapore) 2001
Dr. Benjamin Tham Wai Lum graduated from University of Singapore in 1990. He worked in Alexandra Hospital (AH) and Tan Tock Seng Hospital (TTSH) during his housemanship year. He undertook his postgraduate training in the Kandang Kerbau Hospital (KKH), and obtained his specialist degrees in 1997. He subsequently joined the Department of Oncology & Urology and was sent for overseas training with Medical Research Council (MRC), University of Sheffield and Northern General Hospital in UK for pre-invasive / oncologic gynecological conditions and cancer trials.
During his 15 years of practice in KK Hospital, Dr. Ben served as the head of 24 hrs Women's clinic, Deputy Head of the General O&G Unit, Consultant in Gynaecological Cancer unit, Consultant colposcopist for Gynaecologic Cancer Centre and Visiting Consultant to Changi General Hospital.
He had been awarded numerous Service from the Heart awards for exemplary service to patients and won the coveted KKH CEO Heart award in 2009. He also received Excellent Service (EXSA) Gold & STAR Award launched by SPRING Singapore.
Dr. Ben attends to deliveries at Thomson Medical Centre.
For enquiry on services not listed here, please kindly call or email us.
Prenatal and Pregnancy Care
Pre pregnancy counselling and screening
Antenatal care and scans, pregnancy care packages
First trimester screening including non-invasive prenatal testing (NIPT)
Labour and deliveries
Postnatal care
Gynaecology Services and Surgery
General gynaecology and surgery e.g. fibroids, ovarian cysts, polyps, endometriosis, menstrual disorders
Laparoscopic (key-hole) surgery for treatment of ovarian cysts, fibroids, hysterectomy (removal of the womb), salpingo-oophorectomy (removal of tubes and ovaries)
Cervical cancer screening – PAP smear, HPV testing, colposcopy
Cervical cancer vaccination – for prevention of cervical cancer
Contraception – pills, intrauterine contraceptive device insertion and removal, contraceptive implant insertion and removal, laparoscopic (key-hole) ligation
Fertility testing
Comprehensive women health screening
Adolescent gynaecology
Menopause care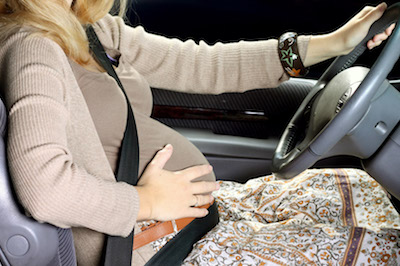 July 2017 Issue (Ask the experts – for prenatal care)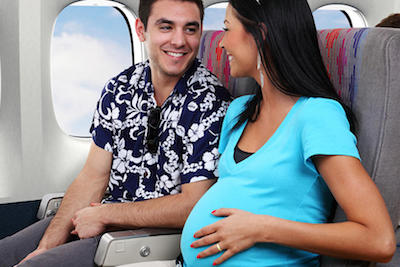 Our savvy mum shows you how to babymoon with peace of mind.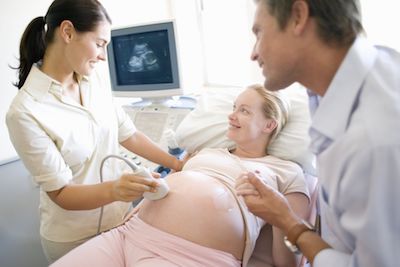 It's now the final leg of your pregnancy and pretty soon, you'll be holding your brand new baby in your hands.
The Journey from Pregnancy to Birth & Motherhood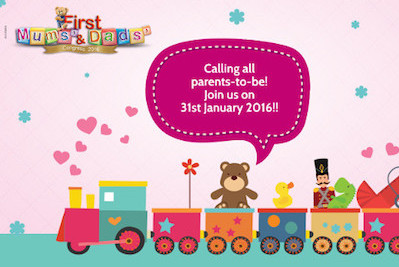 Receive invaluable advice from our panel of experts, not to be missed by parents-to-be!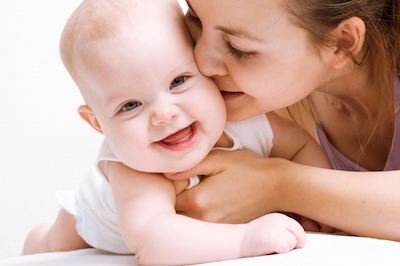 A special event tailored to prepare Mums with a baby on the way!
TAKE THE FIRST STEP, FILL OUT THIS FORM!
8.30am – 5pm Mondays to Fridays
8.30am – 1pm Saturdays
Closed on Sundays and Public Holidays
TAKE THE FIRST STEP, FILL OUT THIS FORM!
© OB Gynae Associates. All Rights Reserved.